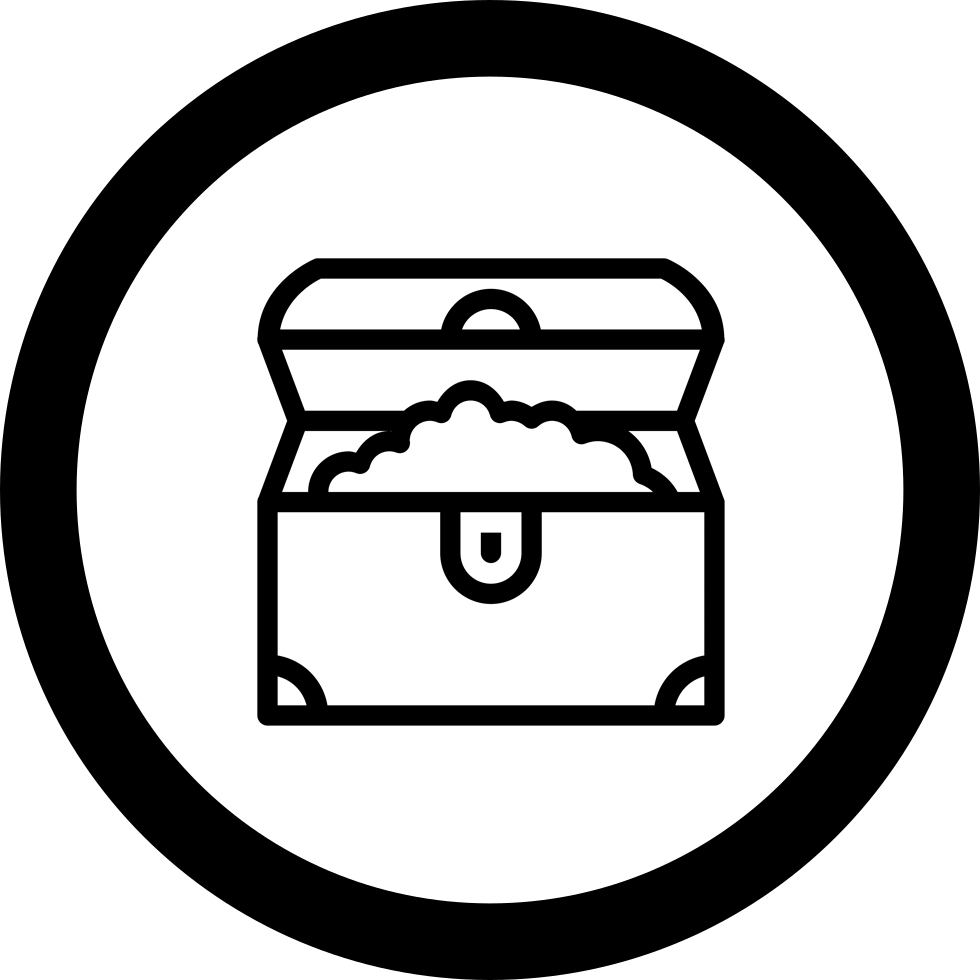 Benefits
Knowledge and well being that you have supported the gaming community​

Server Monitoring
We use services such as uptime robot to monitor and report any service outages and work that is being done to resolve any issue's. These services often times are not free and as such add to the total cost of operation.

Future Server Upgrades
We are continuously looking to improve on the underlying hardware that supports our services. The underlying hardware makes up the largest portion of operation cost and though we are willing to offer a level of hardware out of pocket we are not made of money. All donations given we evaluate the current running cost of the hardware given the current fiscal year and estimate the cost it requires to maintain throughout the remainder of that year. If the total amount of donations for that given fiscal year increases to the point where we can obtain better hardware, we will schedule an upgrade to our underlying hardware bringing the potential for a more stable and/or larger player base. At the beginning of each fiscal year the average user load is evaluated for the current physical server capabilities. If the conditions exist that the current server's capabilities greatly outweigh the average user load and decreasing server physical size would not affect the player's experience, but prolong the longevity of service, a physical server size decrease will be scheduled.

Server Player Limit Avoidance
Our cockatrice server has a limited capacity and with such only a certain number of total players have the ability to log in at any one given time. Players that have been recognized as a donor will be allowed to log in regardless of if the server limit has been reached.

Idle Timeout Avoidance
Our cockatrice server continuously monitors a player's connection and will identify those players that have not performed any actions in client for a period of time. When the set time frame limit is reached the player is forcibly logged out. Players that have been recognized as donor will be allowed to remain online without this restriction.

Private Game Room
A private game room that only supporters can enter!

In Client Recognition
A fancy purple pawn to show off to your friends!

Discord Recognition
Users who have donated to Rooster Ranges will get donor status not only on our server, but also on the Official Cockatrice Discord channel!
PayPal
Our operations cost are around $100 USD/month, so every dollar helps. We appreciate your generosity!


Disclaimer
Any donation given to this service provider does not go towards the development of any application the provider offers. The funds are strictly used for the maintenance and upkeep of the service providers infrastructure.

If one wishes to donate to the development of a service offered by this provider they should contact that development group directly. A donation does not guarantee service availability. Donating does not entitle any user to special treatment in regard to disciplinary measures. Please see our code of conduct pages for further details on how one is expected to use any service offered.

Any additional privileges offered to users that have donated are subject to change without notice and can be revoked at any time. Donation recognition time frames are based on donation amount and is currently calculated at $5 USD/month (5.0% coverage). Donation recognition time frames subject to change at any time.

Rooster Ranges does its best to recognize those who wish to help the community, but keep in mind that the services offered are not in any way a pay to play type offering and as such are made available free of charge and at best effort.

Check out each application page for details of benefits for that specific application.

If you make a monetary donate and do not receive recognition please contact us!
About
Rooster Ranges
Rooster Ranges is a server run by ZeldaZach, the lead maintainer of the Cockatrice Project.

If you'd like to help out with the project in anyway, check out the GitHub Wiki for suggestions!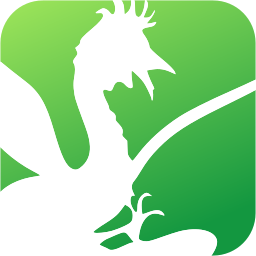 Our operations cost are around $100 USD/month, so every dollar helps. We appreciate your generosity!