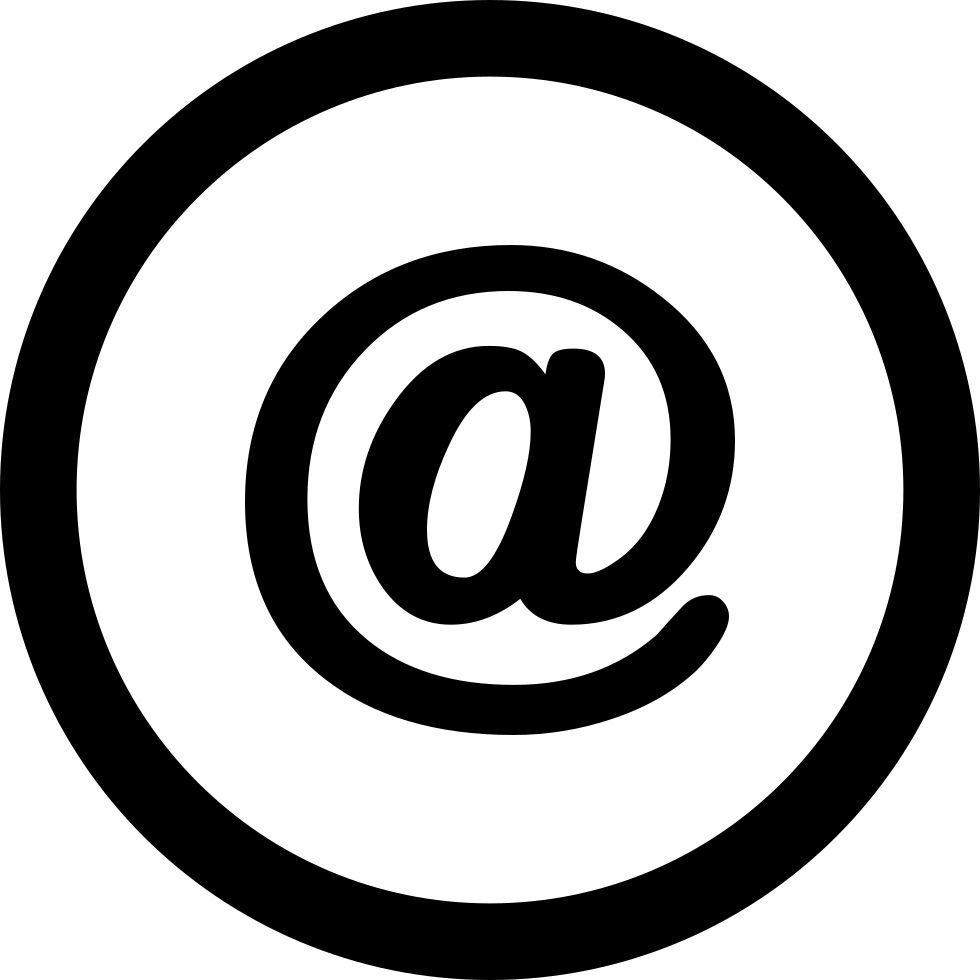 Email Us
If you have an issue with your account, you can email [email protected] for assistance
If you require a server administrator's help, you can email [email protected] for assistance
Discord
If you have an issue that moderators or fellow users can help answer, check out the Official Cockatrice Discord for further assistance!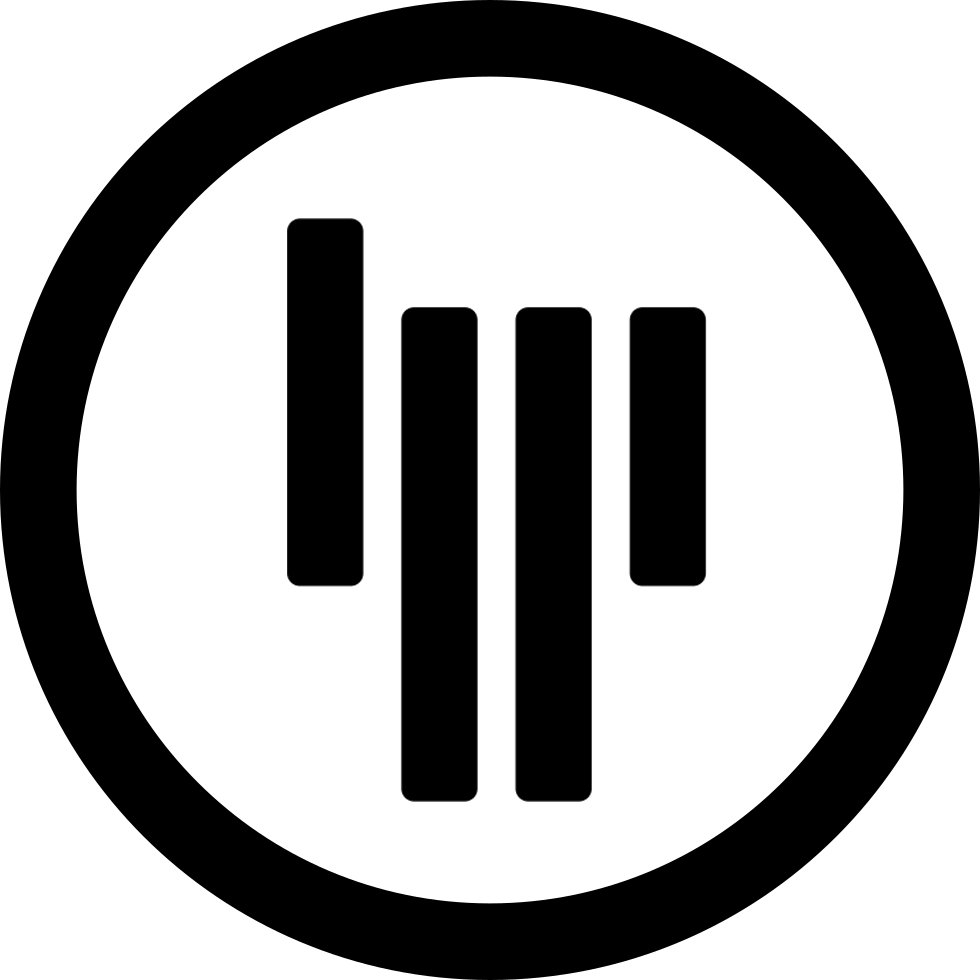 Gitter
If you have an issue that requires Cockatrice developers, check out our Gitter Chat.
Note: The Gitter chat is used for discussions about the software, NOT for Rooster Ranges support.
About
Rooster Ranges
Rooster Ranges is a server run by ZeldaZach, the lead maintainer of the Cockatrice Project.

If you'd like to help out with the project in anyway, check out the GitHub Wiki for suggestions!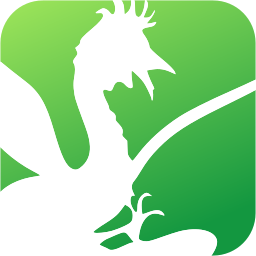 Our operations cost are around $100 USD/month, so every dollar helps. We appreciate your generosity!